AMBER ALERT CANCELED!
According to the North Carolina Department of Public Safety, an Amber Alert has been issued for two missing children from Randolph County, North Carolina.
The Amber alert said a 4-year-old girl named Londyn Renee Williams and a 2-year-old boy named Deshawn Devone Williams were the abduction victims.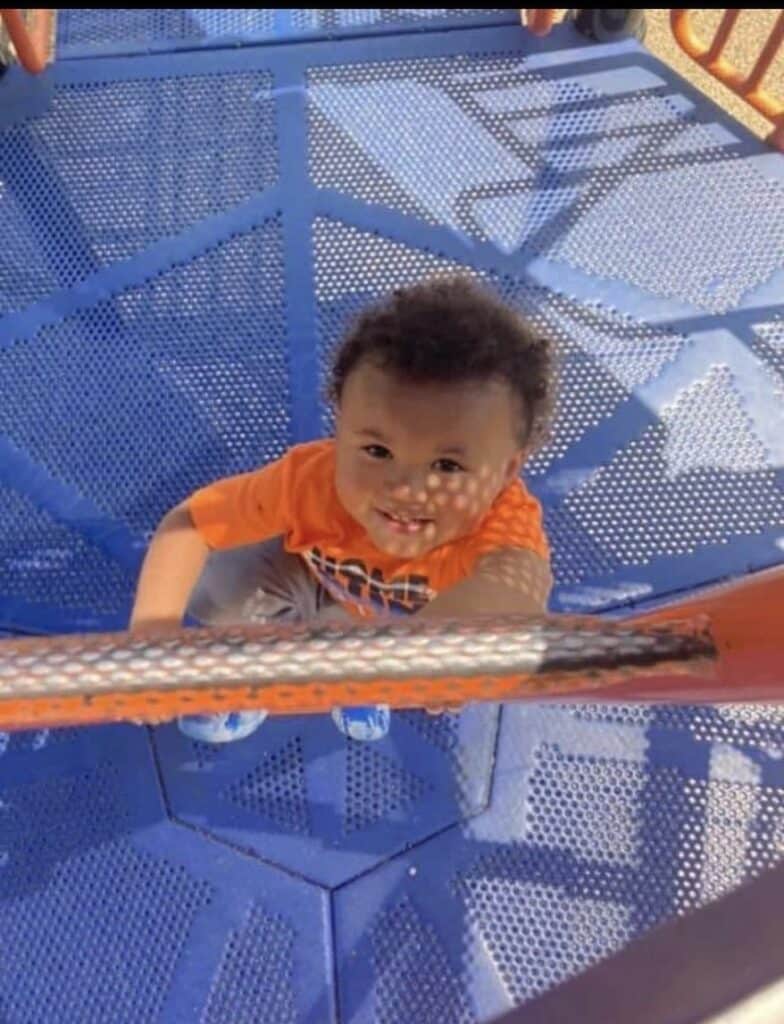 The two children were last seen at an apartment on Occoneechee Avenue in Asheboro and are believed to have been taken by three adults, two men and a woman.
The suspects are possibly heading to Florida with the victims in a black 2019 Dodge Durango with N.C. license plate JMY-3236.
Londyn is 3 ft 4 inches tall and weighs 40 pounds. According to the Amber Alert, she has black hair and brown eyes and was last seen wearing a purple panda sweater with leggings with cats on the feet.
Deshawn is 2 ft 10 inches tall and weighs 28 pounds. He has black hair and brown eyes and was last seen wearing a red and white shirt with tan slacks.
No photos of the children have been released as of yet.
The children are with Deshawn Devone Williams, Williams Dominic Markel, and Haley Sue Harrah.
Sources tell The North Carolina Beat that Deshawn Devone Williams is the children's father.
Here is a photo of him and a woman with him in this abduction, Haley Sue Harrah.
The children have been found and are safe.
Follow me on Instagram @iiamgj, Twitter @GeraldJBlessed, and Facebook @GeraldJackson
If you have a story the public should know about, send it to [email protected].