A 5-year-old girl taken by her biological mother, Crystal Beatrice Walston, has been found safe, and Walston is in custody.
Amani Jada Bruce was kidnapped after Walston, who was a behavioral patient, injured two hospital staff members at UNC Rex, stole a hospital vehicle, and then drove to a home in Cary and took Amani.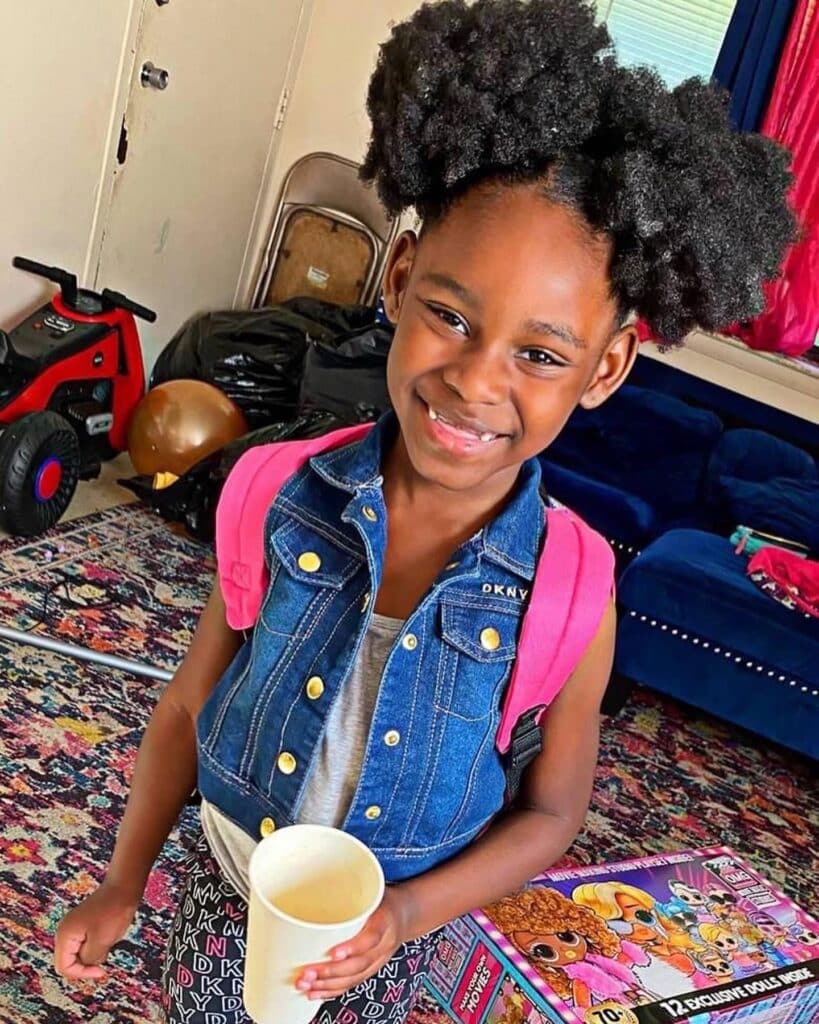 Amani was found safe Thursday in that same Lexus they were last seen driving in Wednesday with her mother, Walston, after a chase down interstate-40 in Johnston County.
Police say Amani appeared unharmed when she was found and was hugging a blanket and a stuffed animal.
Walston stole a UNC Rex SUV headed toward Rosedown Drive to take her daughter, Amani. Once she arrived at her home, she switched to a Lexus. A caller saw the silver 2011 Lexus RX350 matching the description of the Amber Alert Thursday morning and called the police.
According to N.C. Highway Patrol, the Lexus was spotted near Exit 306 in the Garner area, and a chase toward Johnston County ensued when the Lexus sped away from troopers.
During the chase, police used a rolling roadblock technique to safely slow and stop the Lexus, and Walston was taken into custody without accident.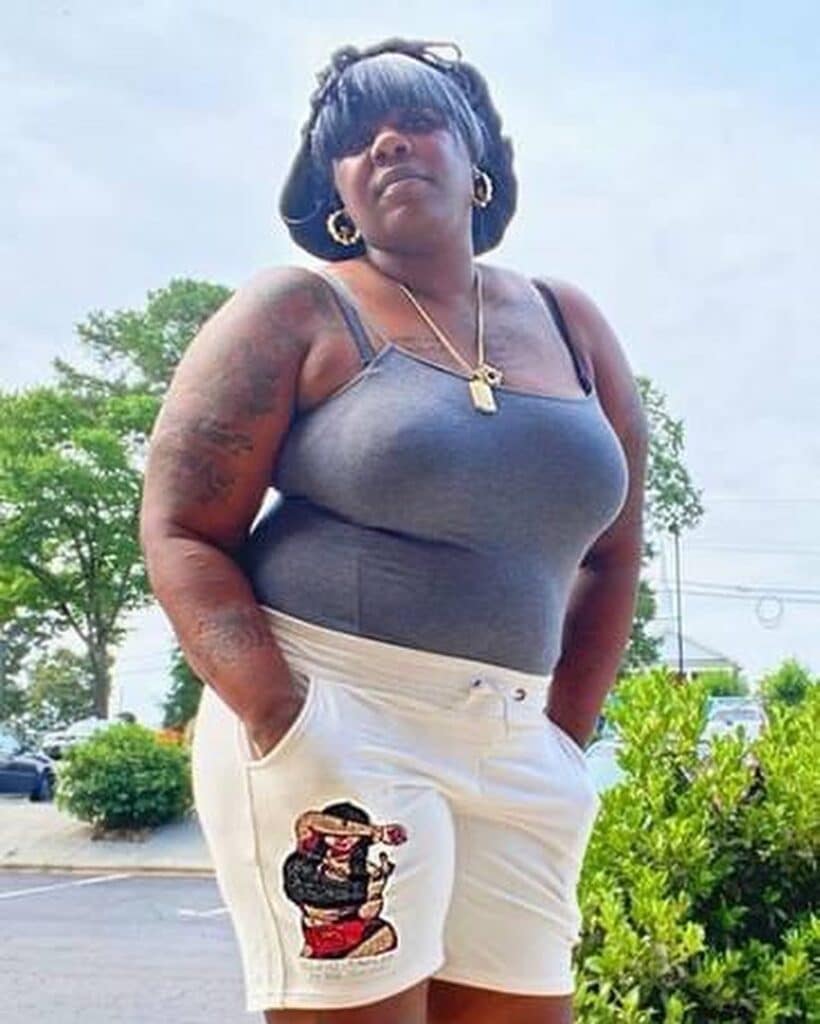 In the past, Walston was charged with second-degree kidnapping, breaking and entering, and assault on child under 12 in September 2021.