It is so sad that authorities in Alabama have been on the scene of a mass shooting in Dadeville, Alabama, since it happened Saturday night and have no information on who is responsible for this mass shooting.
Sunday morning, in a press conference, officials say there is no threat to the community, but they have no information on the person or persons responsible for this heinous crime.
All officials did was reiterate what we already knew regarding the fatalities, injuries, the shooting venue, etc. But no real information about what happened or led to the incident.
The shooting happened at a Sweet 16 Birthday party hosted at Mahogany's Masterpiece dance studio on North Broadnax Street.
The North Carolina Beat has identified two of the four killed as 18-year-old Phil Dowdell and 17-year-old Shaunkiva Smith.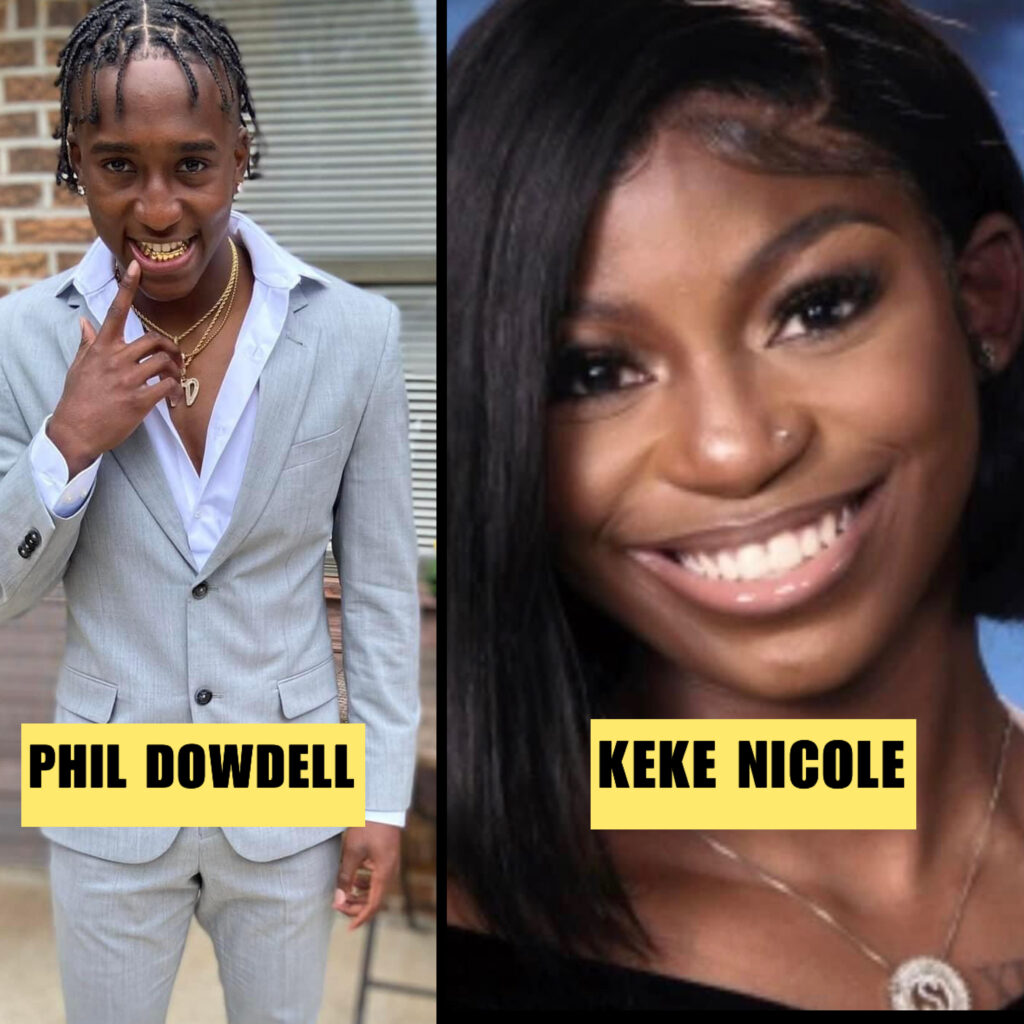 Dowdell's sister was throwing the party. It was her sweet 16 birthday party. Dowdell was a football player who recently committed to Jacksonville State University to play wide receiver.
One person on Facebook named Lashanda Allen called Dowdell "the perfect little angel."
Always positive, happy, smiling, very respectful and humble, Allen said in her Facebook post.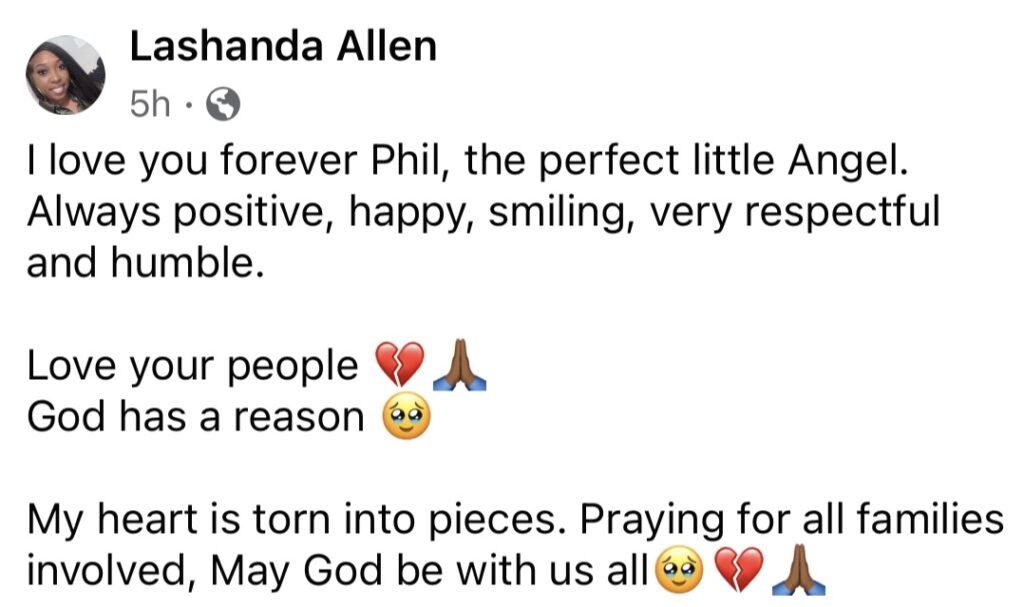 Friends of Shaunkiva says she was a beautiful girl with a beautiful smile. Everybody loved her.
There have been four confirmed fatalities and at least 20 people injured.
Alabama Law Enforcement Agency is handling the investigation.
No further information at this time.