A 12-year-old South Carolina boy visiting Charlotte, North Carolina, for a graduation, was killed by his 15-year-old sister's father.
The Charlotte-Mecklenburg Police Department, 12-year-old Ahmad Wrighten was beaten to death at a house on Sunwalk Court by his sister's father, Anthony Rashad Wigfall.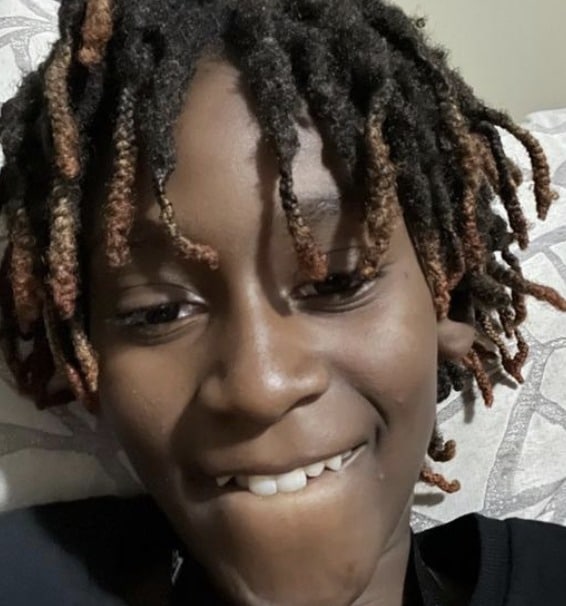 Ahmad and his sister share the same mother but different fathers.
Michael Wrighten, Ahmad's grandfather, said Ahmad tried escaping Wigfall, but Wigfall dragged him back.
Police arrested Wigfall and Demetria Robinson for first-degree murder.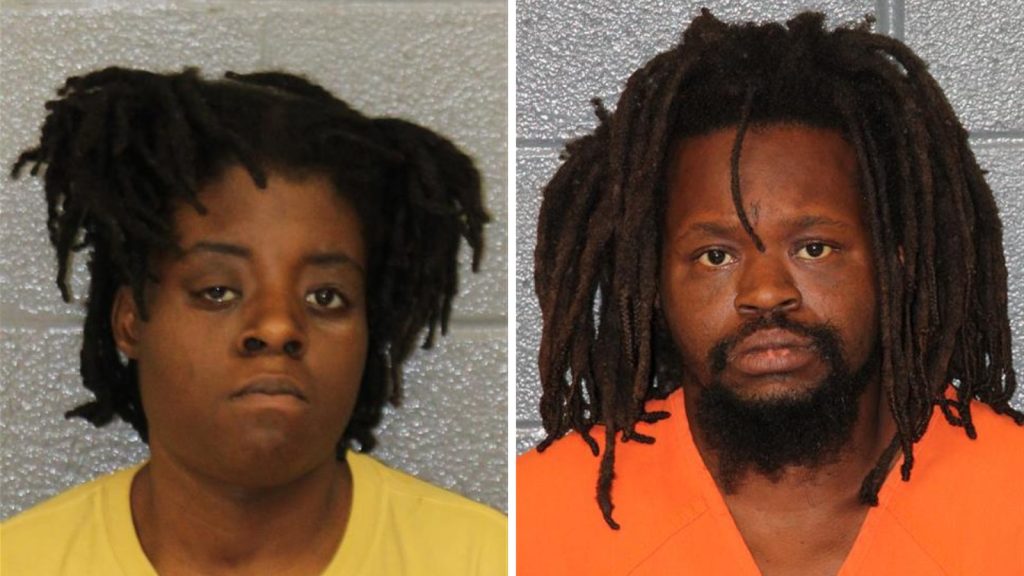 When the two made their court appearance, a judge read their charges and jailed them with no bond.
Police did not expressly state the boy's cause of death but said he suffered "significant trauma."
There is a lot of information that investigations can't verify just yet, and that includes exactly how this little boy died, CMPD Major Ryan Butler said.
Investigators also called the case "incredibly complex" and said it could possibly include multiple locations. They did not expound on that.
Ahmad's family says he was a fun, lovable kid who enjoyed life and the things he did as a kid.
According to the family, the brutal beating happened in front of a 4-year-old girl.
The family is waiting on an autopsy that reveals the official cause of death.
Ahmad's family they are heartbroken and don't know what led to this incident.
A GoFundMe has been started by the family to help bury Ahmad, and you can support it by clicking HERE.
If you have a story you think the public should know about, send it to newstip@thencbeat.com.
Follow me, Gerald, on Instagram @iiamgj and Facebook @TheOfficialGeraldJackson