Word On The Curb…SumYungWhoraa done got her nappy ass head did and done ran off without paying, and the stylist who did it says she wants her money.
Glynis Johns of Glyn African Hair Braiding in Jacksonville, North Carolina, says she wants other hairstylists to know about a woman who came into her salon last Saturday, May 22, 2021, got her hair did and didn't pay.
People around the Jacksonville community say this isn't the first time 22-year-old NaTejia Edmond of Maysville, North Carolina, has done this.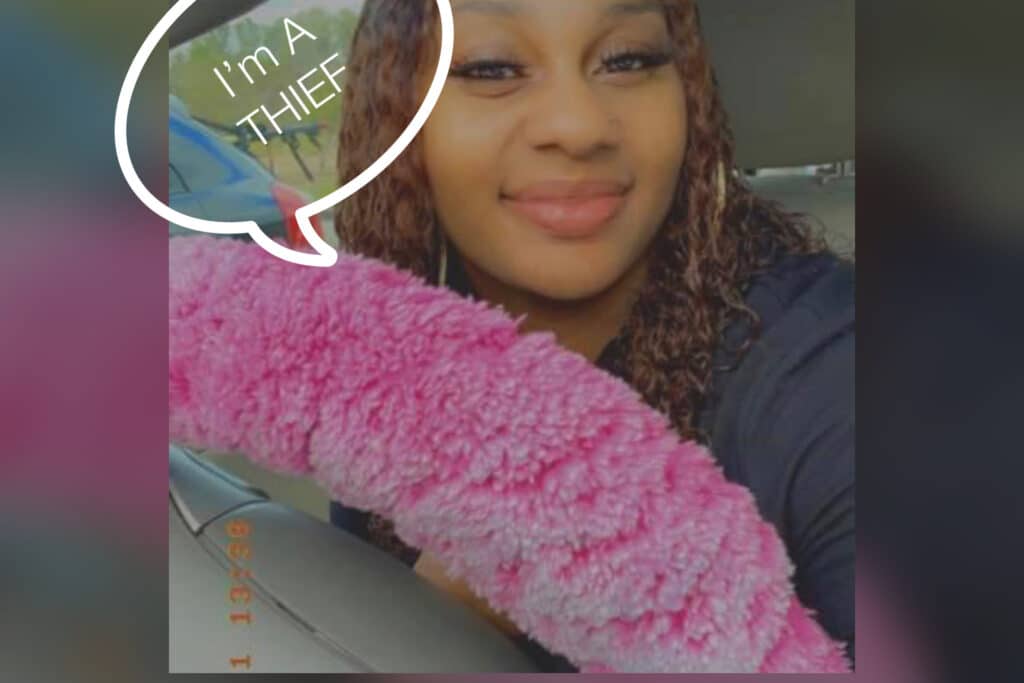 Glynis said that NaTejia came into her shop located in New River Shopping Center last Saturday and asked for box braids. Glynis said she did NaTejia hair and charged her $200. NaTejia didn't have the full $200 and needed to run to her car to get the rest of the money. Glynis said that when NaTejia went to her car, she drove off and never came back.
Glynis made a post about the incident earlier Thursday, and mentioned that she called NaTejia "multiple times which she did not pick up none of my calls." (READ POST BELOW)
You mean to tell me that NaTejia, who has no legal business registered with the State of North Carolina, was approved for a $20,832 PPP loan on March 27, 2021, and can't pay Glynis her $200 for doing her hair? That's crazy! (See PPP Loan Info Below)

Hairstylists make a living off doing people's hair and making sure We The People look good, and with the hit they and barbers took doing COVID-19, nobody should be trying to get over on them, period!
Follow me on Twitter @GeraldJBlessed, Instagram @ImGJTheCEO and if you have a story, please send it to gjackson@thencbeat.com