The search for a father and son in Goldsboro, North Carolina, has been suspended temporarily due to weather, according to Wayne County Spokesman, Joel Gillie.
The search will continue after the storm pass.
There were no major updates as of Sunday about the two, but Wayne County Dive Team has been on the scene since morning.
On Wednesday, March 24, Sterling Holman, his 5-year-old son Braylin Holman, and his 7-year-old son were fishing on the dock of Goldsboro Boating Access into the Neuse River when Braylin fell in the water. According to a 911 caller, Sterling tried to get his son to grab a net but could not before jumping in himself to save his son. Both never resurfaced.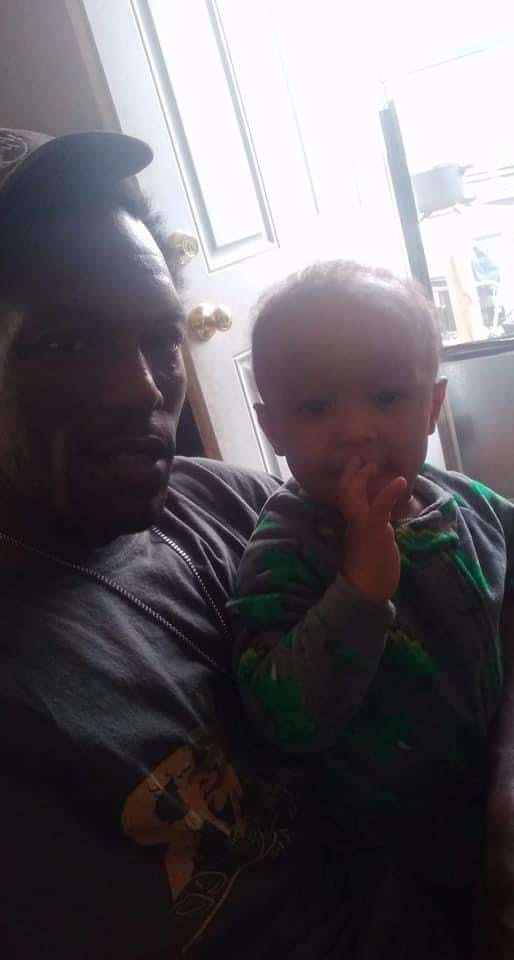 The 7-year-old was safe and is back with the family.
Wayne County crews have been looking for the two ever since and no signs of Sterling or his Braylin.
Reports on social media said that one of Braylin's shoes was found. However, officials have not confirmed that information to the media.
We will continue to keep you updated on this story as it develops.