The chairman of the Pasquotank County Board of Commissioners, Lloyd Griffin, makes it plain that he does not want the bodycam footage of Andrew Brown Jr. released and that he stands with lying ass sheriff, Tommy Wooten.
We can all understand why Griffin stands with sheriff Wooten because Wooten doesn't want the footage released.
Sheriff Wooten was in hiding until he got called out Saturday by Reverend William Barber, President of Repairers of Breach, and Pasquotank County NAACP President Keith Rivers.
Shortly after the press conference, sheriff Wooten suddenly changed his mind and said that he wants the bodycam footage released as well, but under one condition. That condition was if N.C. State Bureau of Investigations can assure him that the release of the footage will not undermine their investigation. Why would the sheriff need assurance if he doesn't control the footage being released, as he has claimed numerous times?
It seems like sheriff Wooten is not ready to tell the truth about what this bodycam footage shows.
In a weak statement released Sunday by chairman Griffin, he called civil rights activists "irresponsible voices," accused politicians of trying to "score political points" and wanting to "become cable news celebrities."
It seems like chairman Griffin has been sleeping since the death of Andrew Brown Jr. because he made statements in a press release that is unheard of, or at least here at The North Carolina Beat, we have not heard.
Griffin said, "some irresponsible voices are calling for a rushed investigation and rush to judgment." Umm, I haven't heard anyone call for a rushed investigation or judgment. I've listened to people, including N.C. Governor Roy Cooper and N.C. Attorney General Josh Stein call for the release of the bodycam footage. How is calling for the release of the bodycam footage rushing an investigation or to judgment?
READ HIS FULL STATEMENT BELOW:
On Wednesday, April 21, 2021, Andrew Brown Jr. was shot in the back and killed by Pasquotank County Sheriff's Department. Police said they were serving a search and arrest warrant on Brown when he drove off. As he drove off being no threat, having no weapon, he was shot and killed by officers.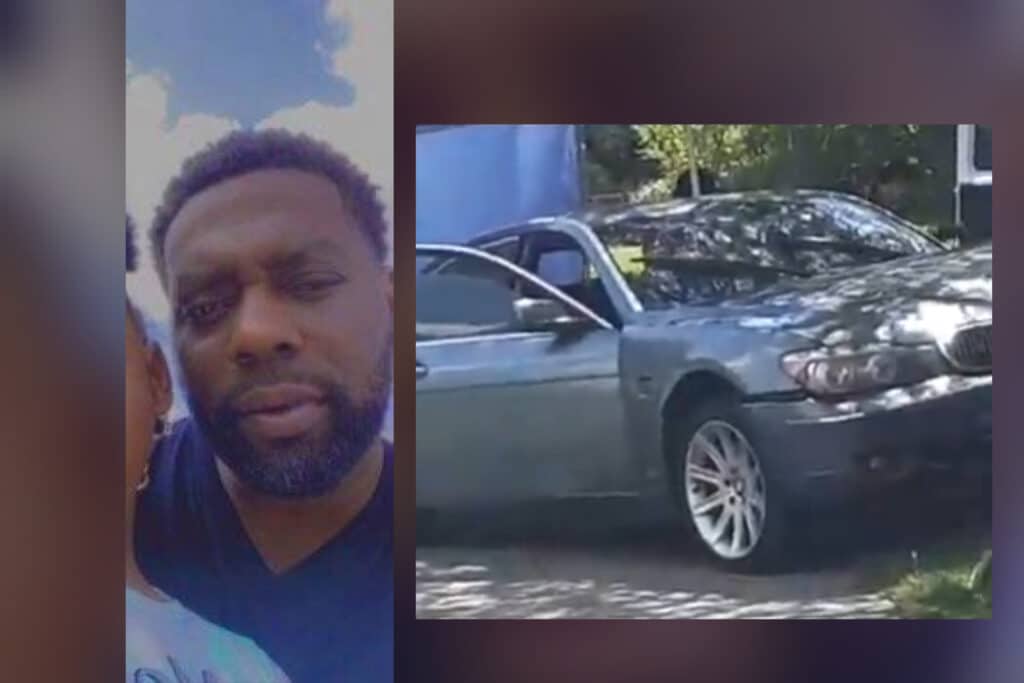 Three of the officers have resigned, and seven have been placed on administrative leave.
But county officials such as sheriff Wooten don't want the body cam footage released.
#JusticeForAndrewBrownJr.