The police should have called off the chase on this one. Now, because they didn't, a one-year-old is in ICU with problems breathing and moving due to the shooting. Police are currently claiming the shooting was a 'mistake.'
On March 3, 2021, around 1:30 p.m., Houston Police Department was chasing a robbery suspect when the suspect crashed into a nearby gas station and demanded that a woman who was pumping gas give him her keys. Daisha Smalls, the woman pumping gas, told the suspect that he could not take her car because her son was inside. Police told the suspect to drop his gun, and when he didn't, they shot, killing the suspect and injuring Smalls's one-year-old son Legend Smalls by shooting him in the right side of his head.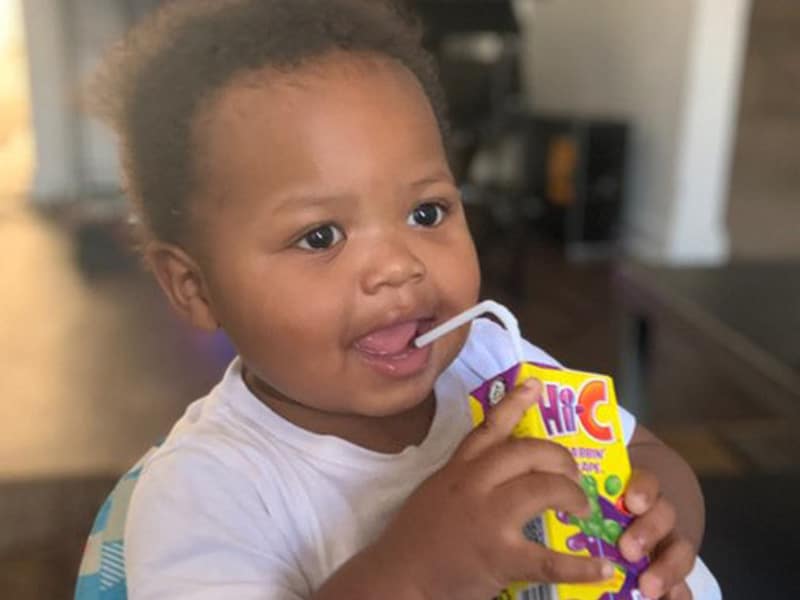 Benjamin Crump, an attorney who plans to sue the Houston Police Department on Small's behalf, said the 15-year veteran officer whose bullet struck Legend opened fire without properly identifying the target, which is inconsistent with police policy.
Baby Legend remains in ICU, and doctors had to remove part of his skull to relieve the swelling and dislodge the bullet. They weren't successful in getting all of the fragments out.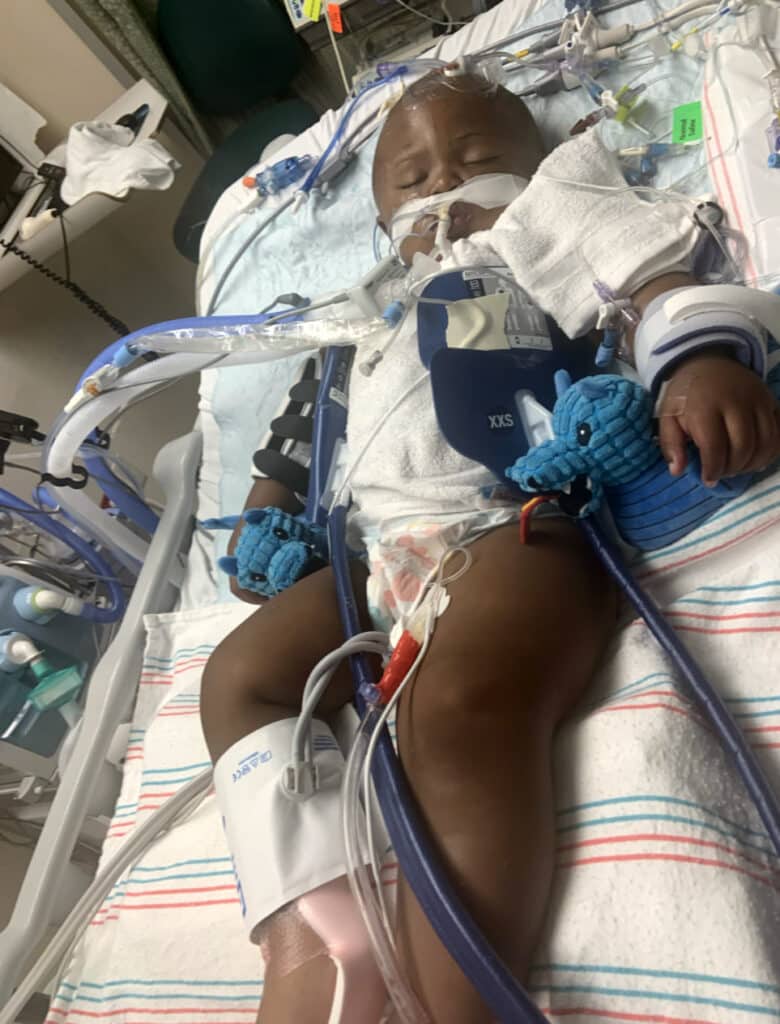 Police say the officer did not know there was a child in the car.
But why would you shoot and don't have focus on your target? At that point, the chase should have been called off because other people's lives are important too.
Prayers to baby Legend and his family.