The man who created the recipe for Slim Jim beef jerky sticks, Alonzo "Lon" T. Adams II, has died from complications of COVID-19.
Lynn Barrow of Barrow-Wynne Funeral Home in Raleigh confirmed Adam's death Wednesday. Adams died on November 28, and he was 95-years-old. A graveside funeral was held for him Wednesday morning.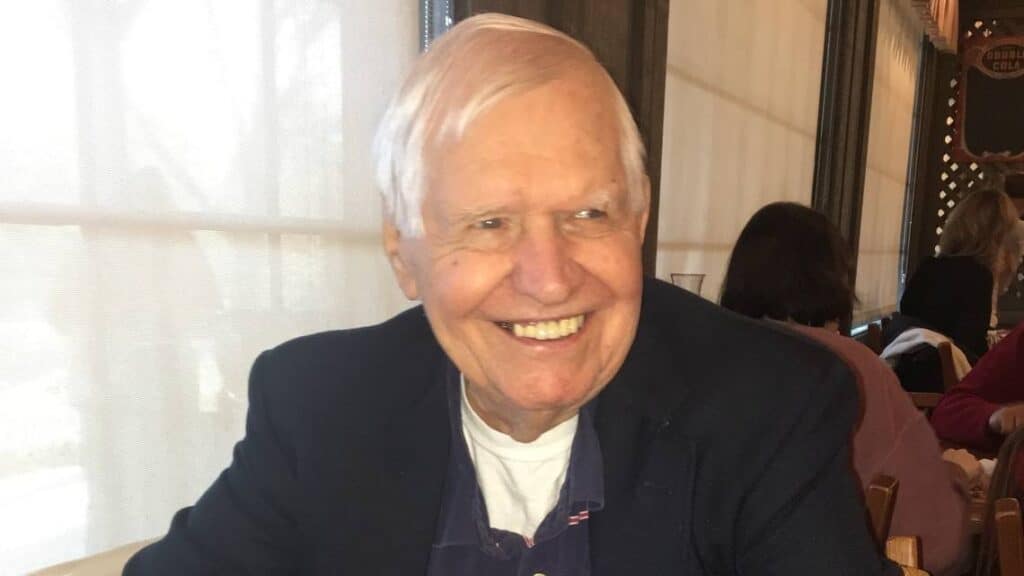 Slim Jims were initially created in 1928, but the current recipe for the beef jerky sticks that are purchased today is Adams's recipe.
Adams's recipe was in effect for the beef jerky sticks for more than 20 years at GoodMark Foods in Garner, North Carolina, from 1968 until his retirement in 1991.
Adam is survived by two children and three grandchildren.