A Jacksonville woman is being accused of assaulting an elderly dementia patient at Carolina Rivers Nursing Home.
Jacksonville Police Department has not named a suspect in this incident, but Jacksonville Public Safety PIO Beth Purcell said:
At approximately 12:30 PM on Monday, November 9, 2020, Jacksonville Police Department responded to a report of elder abuse at Carolina Rivers Nursing Rehabilitation located at 1939 Onslow Drive.

The case is still under active investigation. At this time, there will be no additional information released regarding any specifics to this ongoing investigation.
Sources at the nursing home told The North Carolina Beat that Jessica Tart is the woman accused.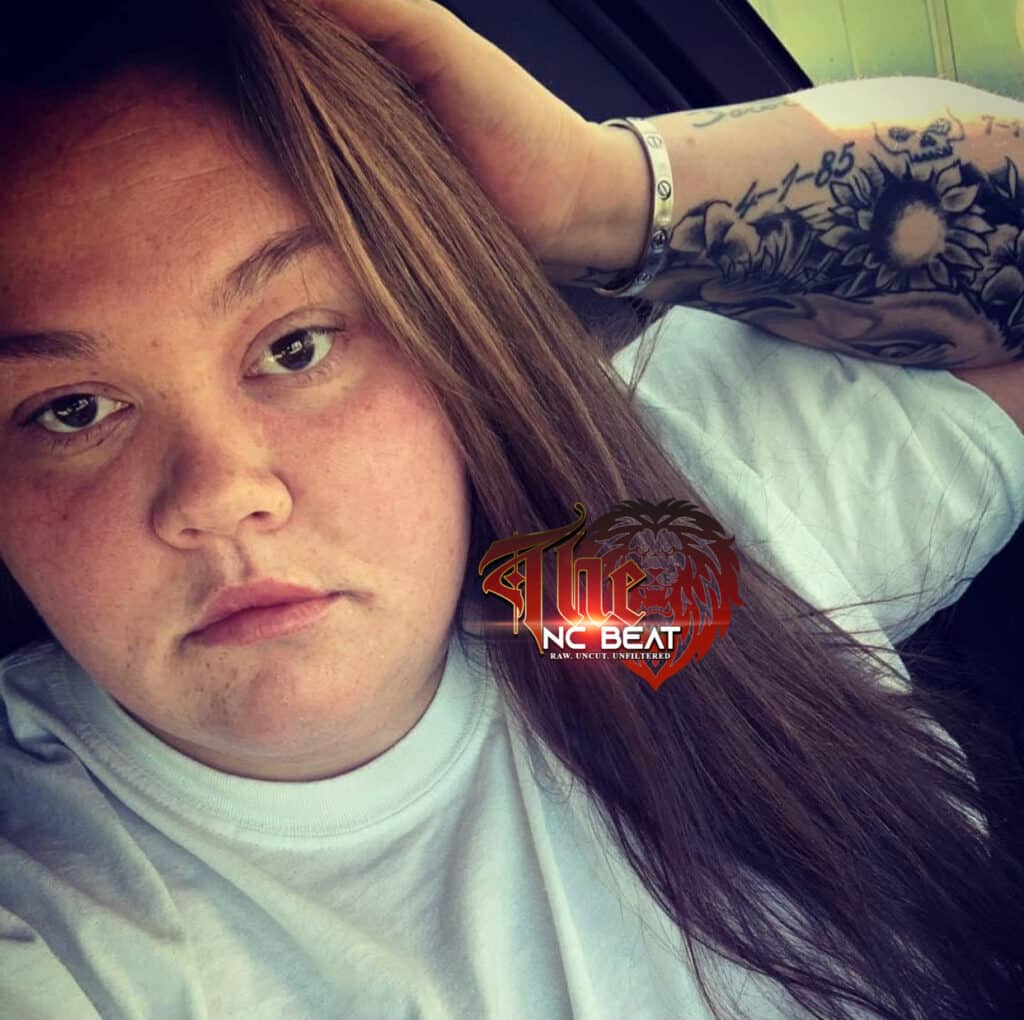 According to the police report obtained by The North Carolina Beat, Jacksonville Police Department is investigating the incident as simple assault.
During our brief investigation, and because of unintelligible people like Tart, we were able to find out that Tart updated her job on Facebook and listed that she was a former Certified Nursing Assistant/Home Health Aid at Carolina Rivers Nursing and Rehab Center. The former job listing also noted that Tart had been at Carolina Rivers from October 9, 2018, to November 13, 2020, three days after the alleged incident.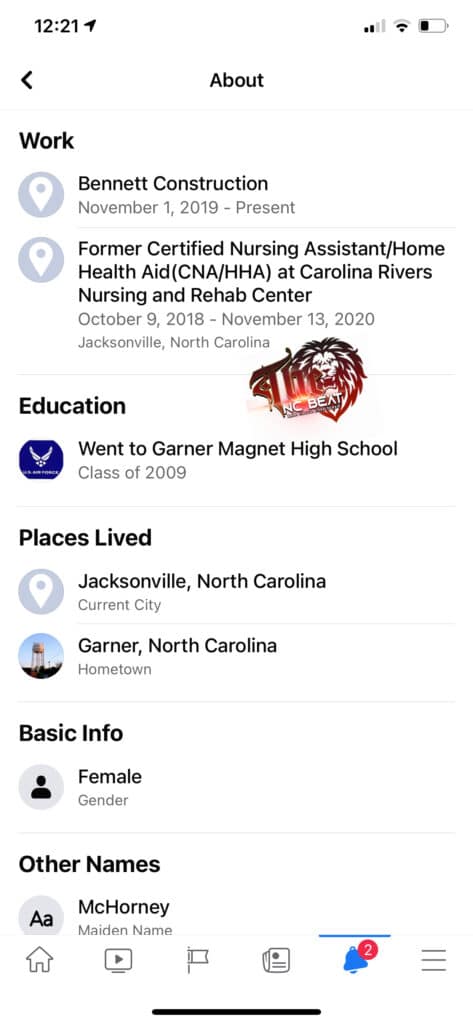 Sources told The North Carolina Beat that the patient's arm was black and blue, and had a deep nail scratch down the patient's arm as well. The source also said that the patient could be heard screaming by other residents on the other side of the building begging for help because Tart was allegedly trying to kill her.
We reached out to Tart for comment, but she was not immediately available. About an hour later, We received a phone call from Tart. Before we could say "Hello," Tart said she did not assault anyone. When Tart finished speaking, and as we were getting ready to talk, Tart said, "Shut up, Nigger," and hung up the phone.