The search for a father and his 5-year-old son continues in Goldsboro, North Carolina.
Sterling Holman, his 5-year-old son, Braylin, and his 7-year-old son were all fishing Wednesday night on the Goldsboro Boat Access dock located at 2091 US-117 when 5-year-old Braylin fell into the water. A 911 caller said Sterling tried to get Braylin to grab a net before jumping in the water to save him. The two never came back up.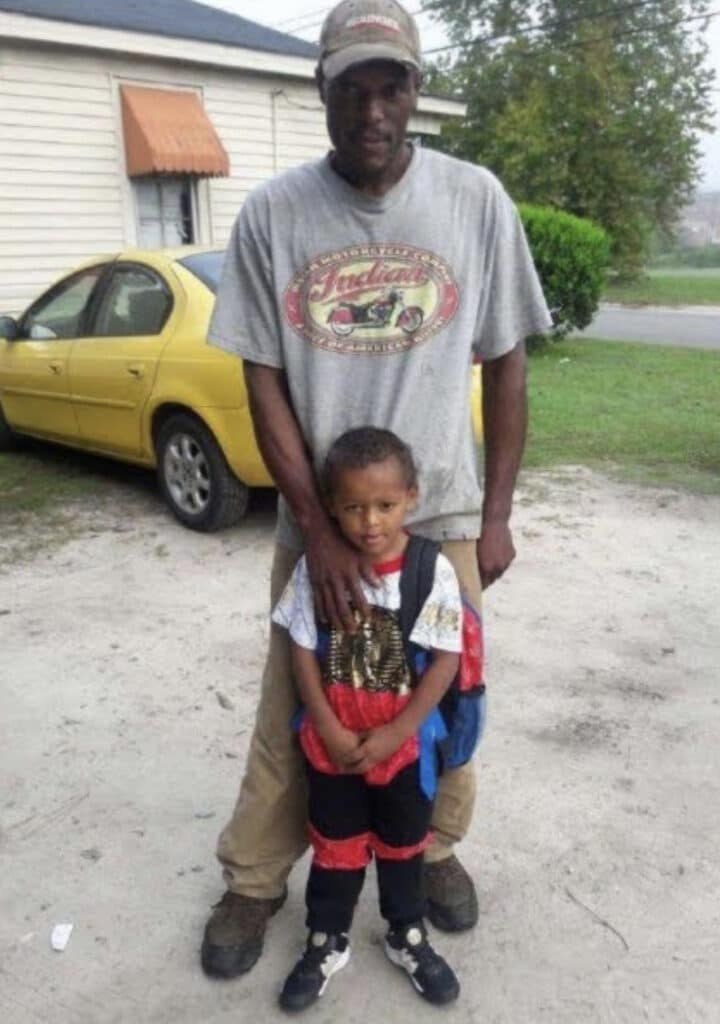 Friday is the second full day officials in Goldsboro have been out on the Neuse River looking for the two.
Still, no Sterling or Braylin as of Friday afternoon.
Wayne County spokesman Joel Gillie said that additions crews have come in to help in the search. They include the Arr-Mac Water recovery Team, the Wayne County and Johnston County sheriff's offices, and North Carolina Wildlife.
According to officials, the river is currently 10ft deep and is moving 3-4 miles per hour.