A card game in North Carolina turned deadly after police say one man was killed and another was injured after an argument escalated to shots being fired.
Robeson County Sheriff's Office said the shooting occurred around 3 a.m. Saturday at a home in Rowland.
When deputies arrived, they found 54-year-old Rodney Lewis and 24-year-old Jamel R. Hendrix suffering from gunshot wounds.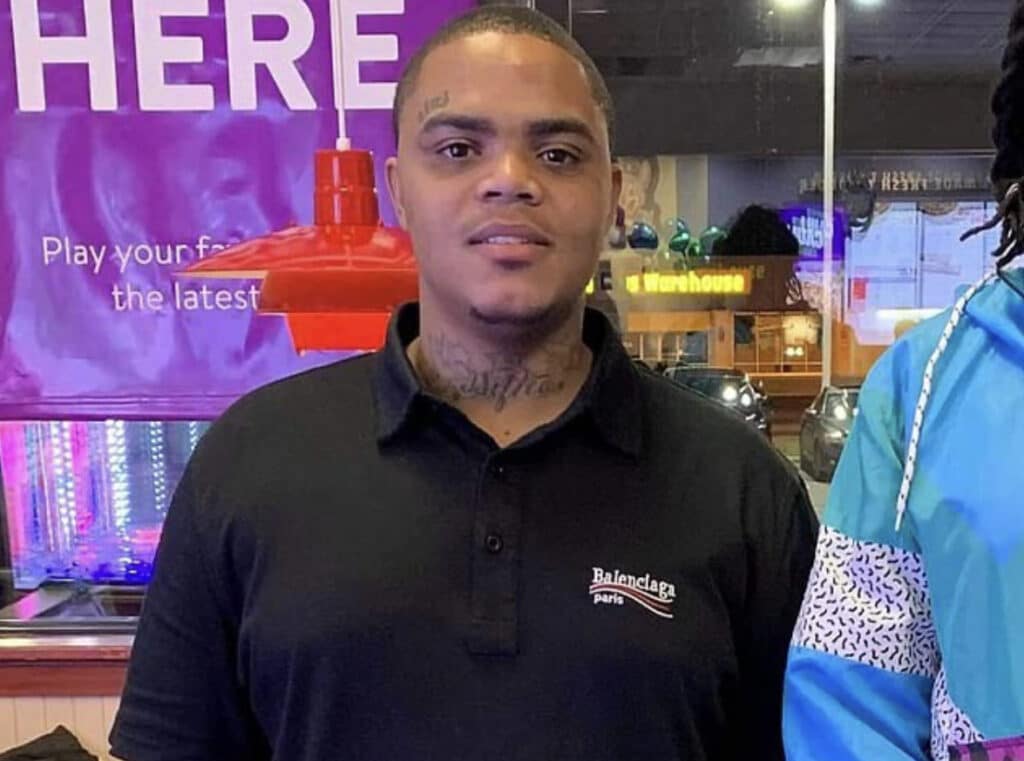 Hendrix died while EMS was rushing him to a local hospital, according to officials.
Lewis only suffered non-life-threatening injuries and is expected to be okay. No further details about his conditions have been released.
As to what led to the shooting remains under investigation.
No arrests have been made.