Send me your story to [email protected]
Follow me on Twitter @GeraldJBlessed
---
A Jacksonville, North Carolina pastor has been charged with Felony Bigamy, according to police warrants.
Pastor Michael Claiborne, 52, of Jacksonville is accused of marrying Pastor Lisa Claiborne, of New Rivers Ministries in Hubert, North Carolina while being married to another woman, Andrea Delyce Harris.
The date of the offense in the warrant is listed as August 04, 2011, but Claiborne was arrested and charged on May 06, 2020.
(The statute of limitation as regards the offense of bigamy or the time frame in which authorities can commence a prosecution begins at the completion of a second marriage. This means that the statute of limitations begins to run from the date of the second marriage.)
According to police warrants, on August 04, 2011:
The defendant named above (Michael Claiborne) unlawfully, willfully and feloniously did marry Lisa Claiborne while still being married to Andrea Delyce Harris, who was living at the time.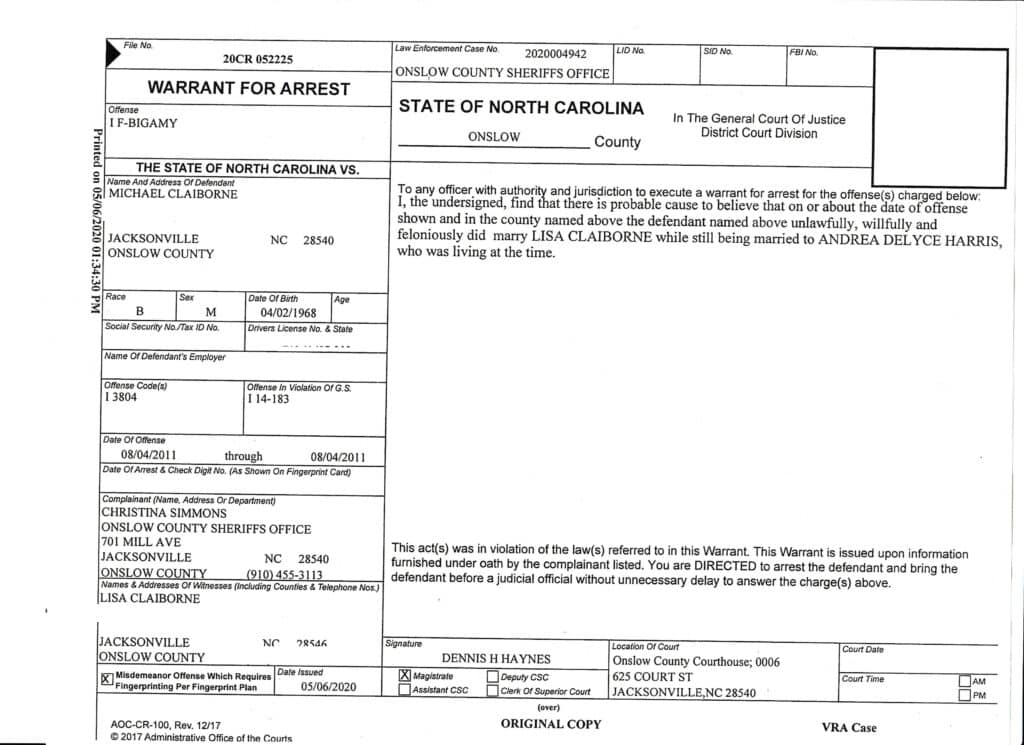 The North Carolina Beat learned a month ago, that the couple (Michael & Lisa) had not been together for some time due to Michael's infidelities.
It seems like Michael was not ever legally married to Lisa all these years…instead, he was still married to Harris.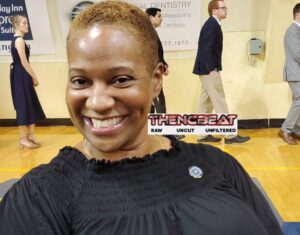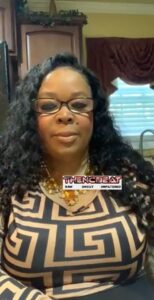 The North Carolina Beat reached out to Harris, who told us that she had divorced Michael and had documentation to prove it. Despite having the "documents", Harris never produced them. And to be honest, whether Harris is currently married to Michael or not, it still doesn't take away from the fact that he got on his ashy knees and asked another woman to marry him.
I don't know how this so-called "Prophet" didn't see this coming… I have been telling people for years that Michael was a PIMP in the pulpit with a collar around his neck that should have choked him out along time ago.
Felony Bigamy in the State of North Carolina is a Class I felony. If Michael is convicted, he faces a minimum of 3-12 months in prison, according to North Carolina's Bigamy Statute.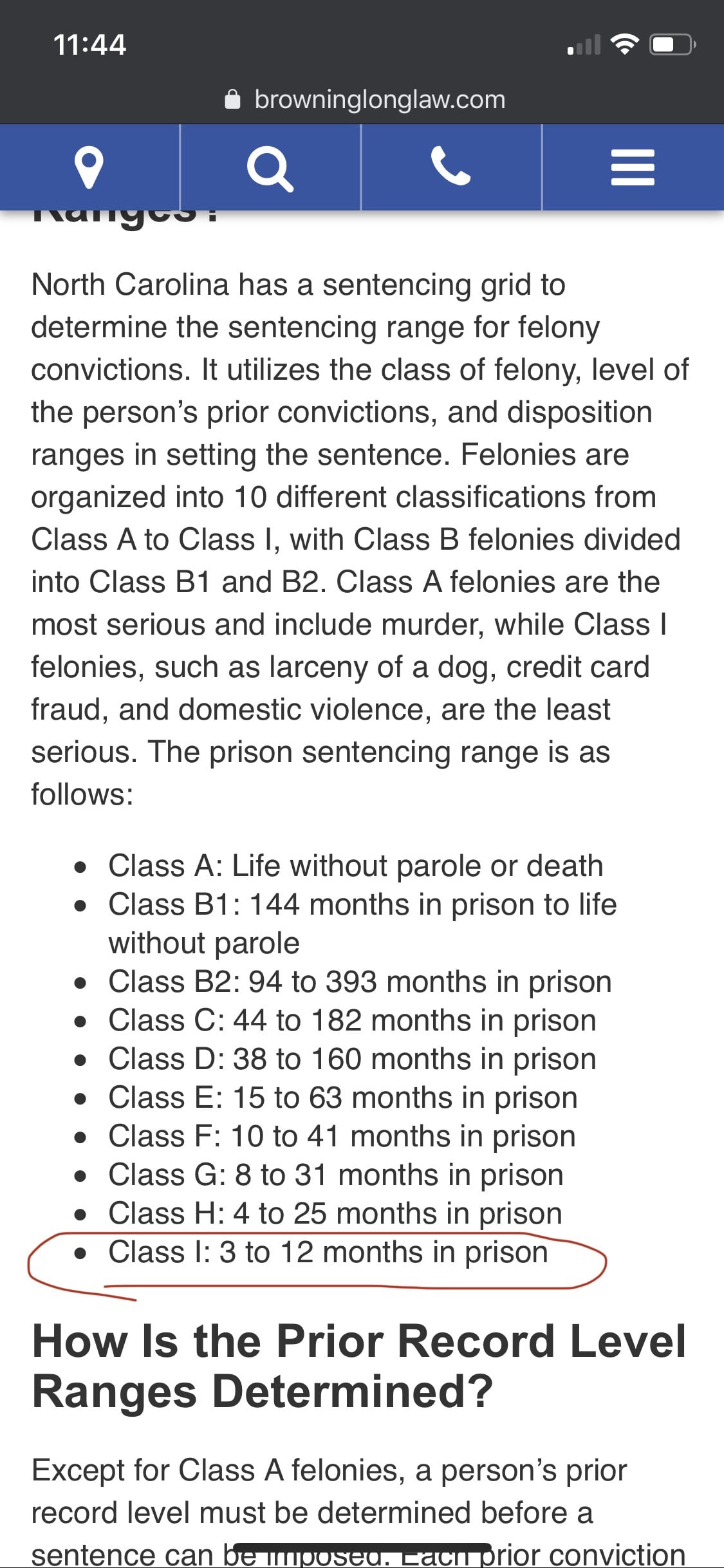 In 2018, Michael was charged with failure to comply with a court order to pay $100,000 in back child support.
Michael is the "Prophet" of PMC Ministries and is no longer the co-pastor of New Rivers Ministries.
The pastor has now taken his ministry to Facebook to preach the gospel, but Claiborne's actions are many reasons people don't attend church as they did back in the day.
In a Mother's Day sermon, Claiborne had this to say:
How can ANYONE and I mean ANYONE listens to someone like him?
Michael's next court date is scheduled for June 03, 2020. (SEE COURT RECORDS BELOW)
[pdf-embedder url="https://thencbeat.com/wp-content/uploads/2020/05/CLAIBORNE-COURTS.pdf"]
I hate that these beautiful women had to get caught up with a man like Michael.