The family of a Brunswick County, North Carolina man says the Brunswick County Sheriff's Office tried to kill their loved one.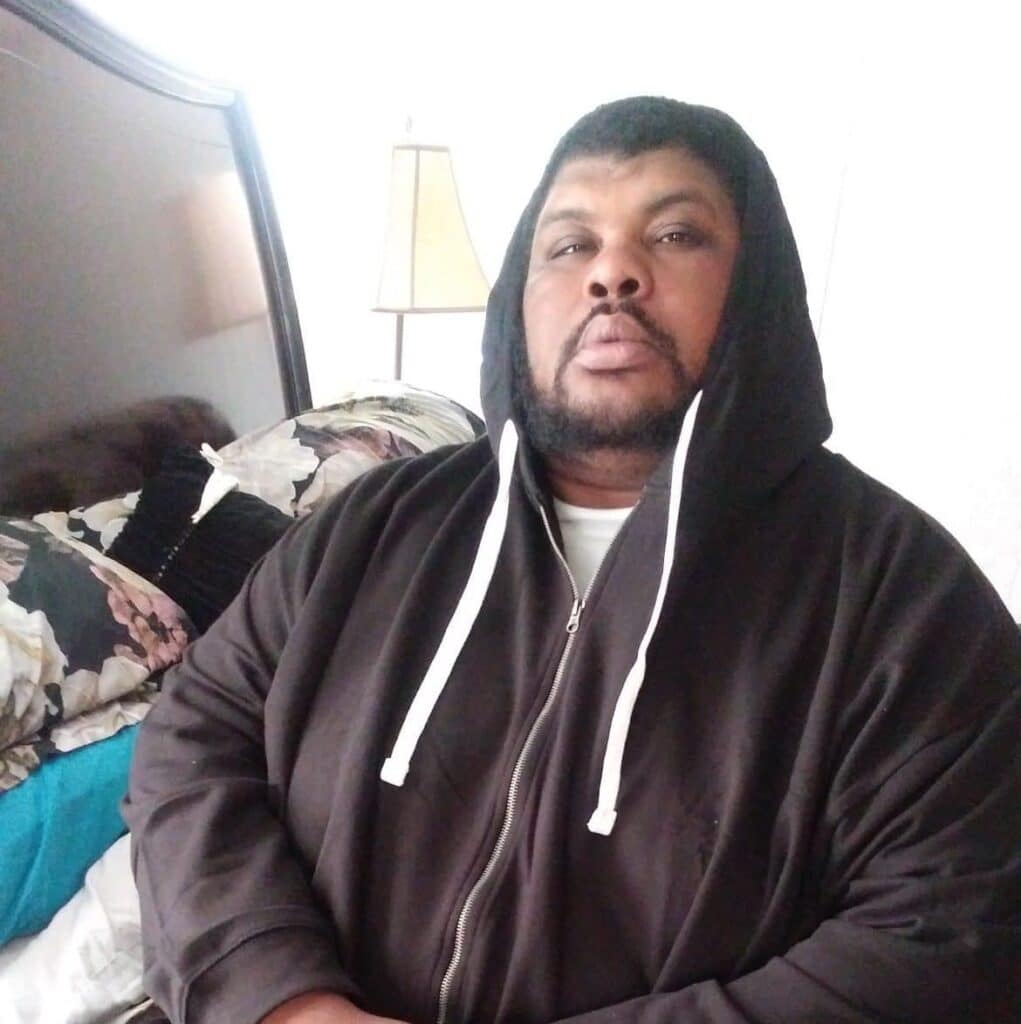 Bruce Daniels said his brother Kent Daniels was locked up in the Brunswick County Jail under a $1 million secured bond since May 7, on drug charges. He said his brother was a big guy, 6'5, weighed about 600 pounds, and took fluid pills and blood pressure pills.
My brother a pretty big guy, so he took fluid and blood pressure pills, Bruce said.
This past Tuesday morning, May 25, Bruce said they did a med call in his brother housing unit and when the nurse got to him and checked him, she decided that something was irregular with his sugar. Bruce said at that point, the nurse gave his brother a diabetic medication called Glipizide instead of his fluid and blood pressure medication. After Kent took the medication, Bruce said his brother had an allergic reaction.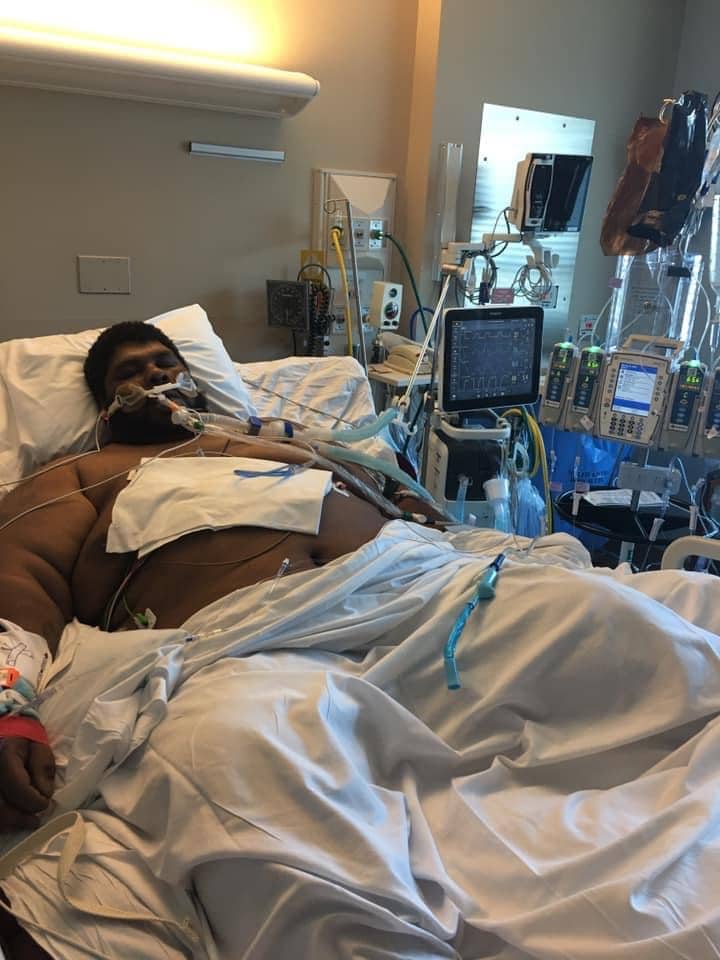 Kent's throat started closing up, so they made arrangements with his bond, and switched it from a one million dollar secured bond to a one million dollar unsecured bond.
Now they see my brother's throat shutting up, they forget about him being this so called "big drug dealer" and oh "he's a menance to society" and just switch his bond from secured to unsecured, Bruce said. They switched his $1 milions secured bond to a $1 million unsecured bond and let him signed his self out.
Bruce said when his brother signed himself out, the sheriff's office didn't even try to call the ambulance to rush him to the hospital, instead they drove him.
They just drove him to the hospital, dropped him off at the hospital, didn't even help him into the hospital, and just left, Bruce said. The head nurse said the only way she knew he was from Brunswick County Jail is because he still had his bracelete still on his arm that shows he was a inmate at the facility.
It has been hard for the family to understand why the Brunswick County Sheriff's Office hasn't called their family to discuss what happened.
The family says they already know the truth. 
How do you nearly kill a man and then switch his million dollar bond from secured to unsecured? You know you fucked up. 
Nobody from the sheriff's office called me or my mom to tell us anything, Bruce said. 
The incident happened in the morning time on Tuesday, but Bruce said he and his mother, Elizabeth Daniels, didn't find out about everything that happened until about 6 pm that evening.
An off-duty cop called a friend of our family and told him to call my uncle and tell him what was going on because he felt sorry, Bruce said. Me and my mama didn't find out til bout 6pm tuesday afternoon that my brother was in the hospital and he was on a breathing machine, they had cut a whole in his chest and his lungs collapsed.
Today, Bruce said he learned that his brother's kidneys have shut down. He says his brother was transferred from Novant Health Brunswick Medical Center to New Hanover and is on dialysis treatment.
Nobody to this day Gerald has called my mama from the sheriff's department, Bruce said. NOBODY, bRUCE YELLS.
Bruce said he spoke to one Major named Steve Lanier who told him, "well, at least we got him help." Not a surprise to Bruce. He said that he told Major Lanier that he didn't do his brother a favor, "you did your job."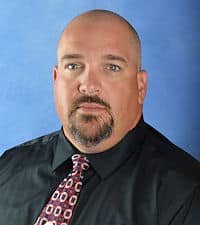 That's your job, Bruce said. That's your sworn oath that you took was to serve and protect. You didn't do him a favor, you did YOUR JOB! 
Sheriff Ingram has been quiet on this for about three days, and it's now time that he picks up the phone and calls this family, and tells them why their loved one was given the wrong medication?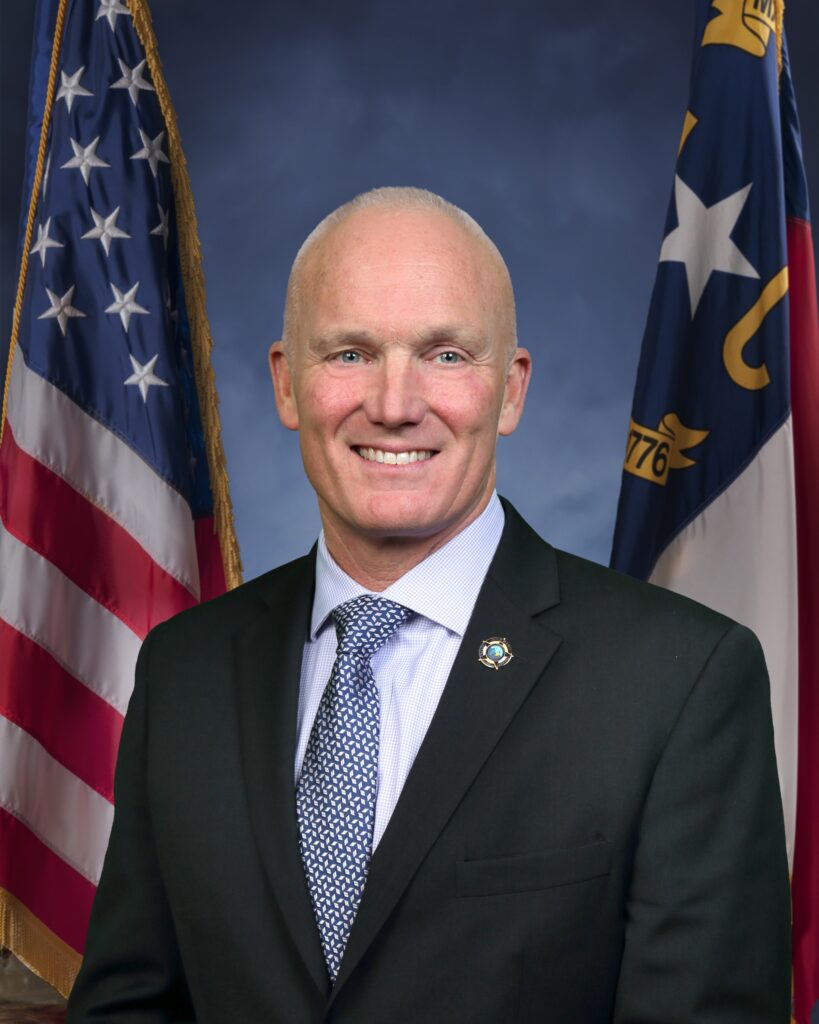 Kent is far from a person with diabetes, the family says, and they want answers.
We fee like they tried to kill him, Bruce said.
Follow me on Twitter@GeraldJBlessed, Instagram @ImGJTheCEO, and Facebook @GeraldJackson
If you have a story, please send it to [email protected]