The North Carolina Beat has received information from sources that Ronnie Wallace Long, who was falsely convicted of raping a white woman in 1976, will be released from prison today at 5 PM.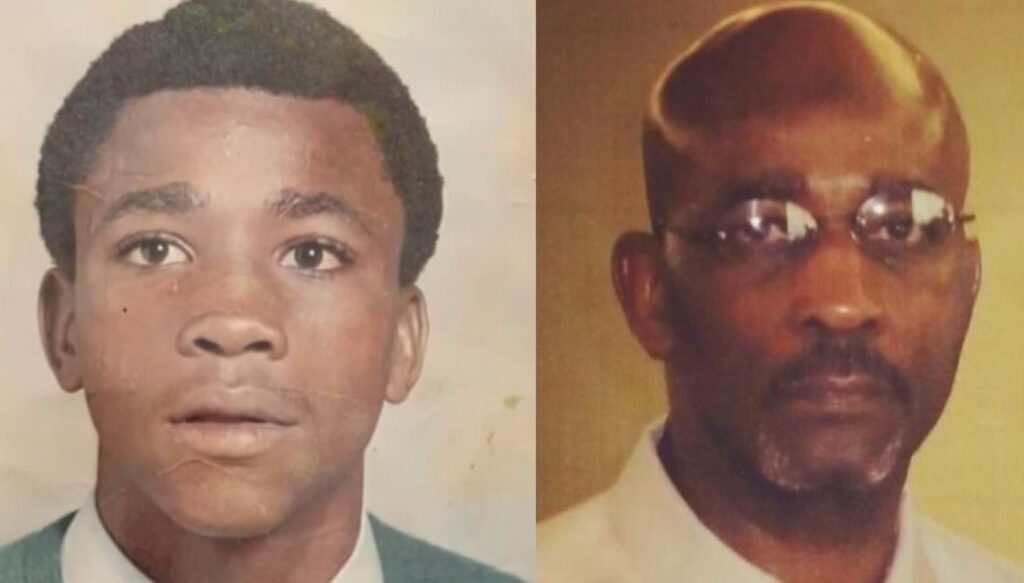 In May 1976, the prominent wife of a Cannon Mills executive had their home broken into, and she was raped. At the time of the attack, Ronnie(who didn't even know the victim), was on the phone with his mother and another family member. Unfortunately, phone records did not exist then. Very soon after the attack, Ronnie was asked by authorities to come down to the police station to sign some paperwork on a trespassing charge that was later to be proven bogus. They sat him down in a courtroom and had the victim in disguise. She sat in the same courtroom with him for over an hour, not identifying him. She then pointed him out because he was wearing a leather jacket. Back in the 70s, there was a trend among Black men to wear leather jackets inspired by the movie "Shaft." Just from this cross-racial identification-Ronnie was taken into custody.
Monday, a federal appeals court is ruled. Mr. Long's due process rights were violated at his trial, according to his attorney, Jamie Lau, supervising attorney for the Duke Law Wrongful Convictions Clinic.
Judge Wynn said Long's innocence has already been proved and that his case was part of ongoing racial injustice in Concord, NC at the time.