During the Holiday Season, things get wild, and people get hurt, and sometimes killed. It kind of seems like Charlotte is becoming a Chicago.
On Christmas Eve, a 16 and 13-year-old was shot in the head in East Charlotte.
According to CMPD, At 10:45 p.m. on Christmas Eve, Charlotte-Mecklenburg police officers responded to reports of a shooting near the 6600 block of Olde Savannah Road, just off Albermarle Road.
When police arrived, they located three victims with apparent gunshot wounds and an additional victim with a laceration. One of the three gunshot wound victims was pronounced dead on scene, and a second was pronounced dead at the hospital. The third gunshot wound victim suffered life-threatening injuries.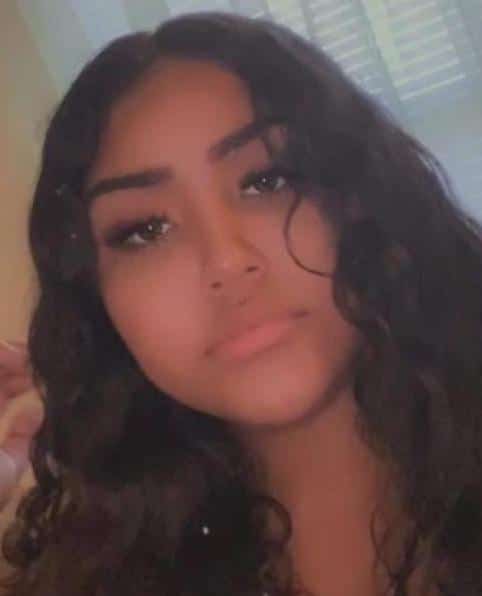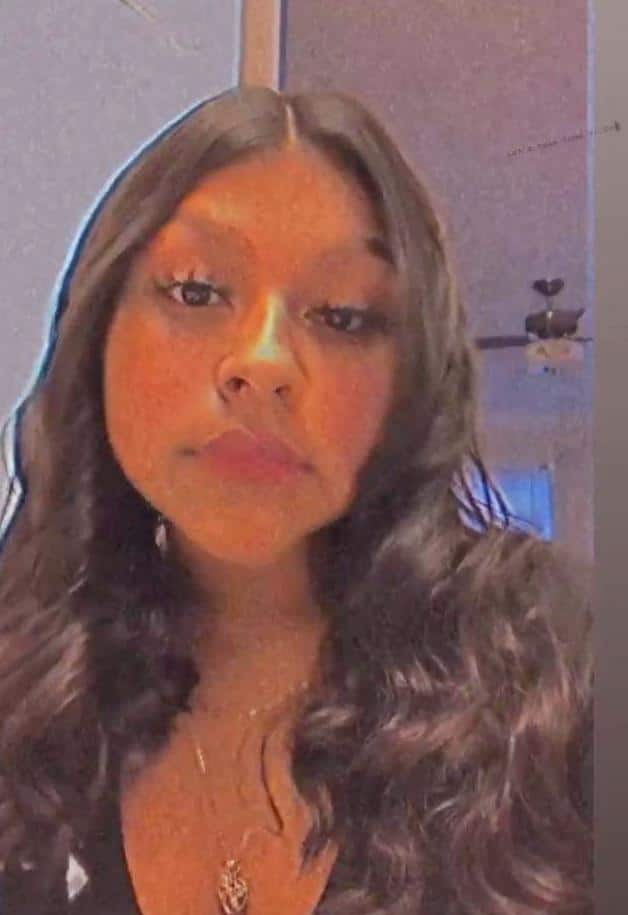 The teenagers killed was identified as 16-year-old Katherine Roxana Lopez Cruz and 13-year-old Michelle Avila Robles.
Any person with information about this shooting is asked to call 704-432-TIPS to speak directly with a homicide detective. Witnesses can also call the anonymous Crime Stoppers tip line at 704-334-1600.
As a result of these deaths, Charlotte now has 120 homicide cases this year.