A North Carolina police officer was brutally beaten early Saturday morning after responding to a disturbance call. Sales were the only officer on duty in Rowland, North Carolina at the time, according to Rowland Police Chief Hubert Graham.
The officer's name is Michael Sales, 27, of the Rowland Police Department.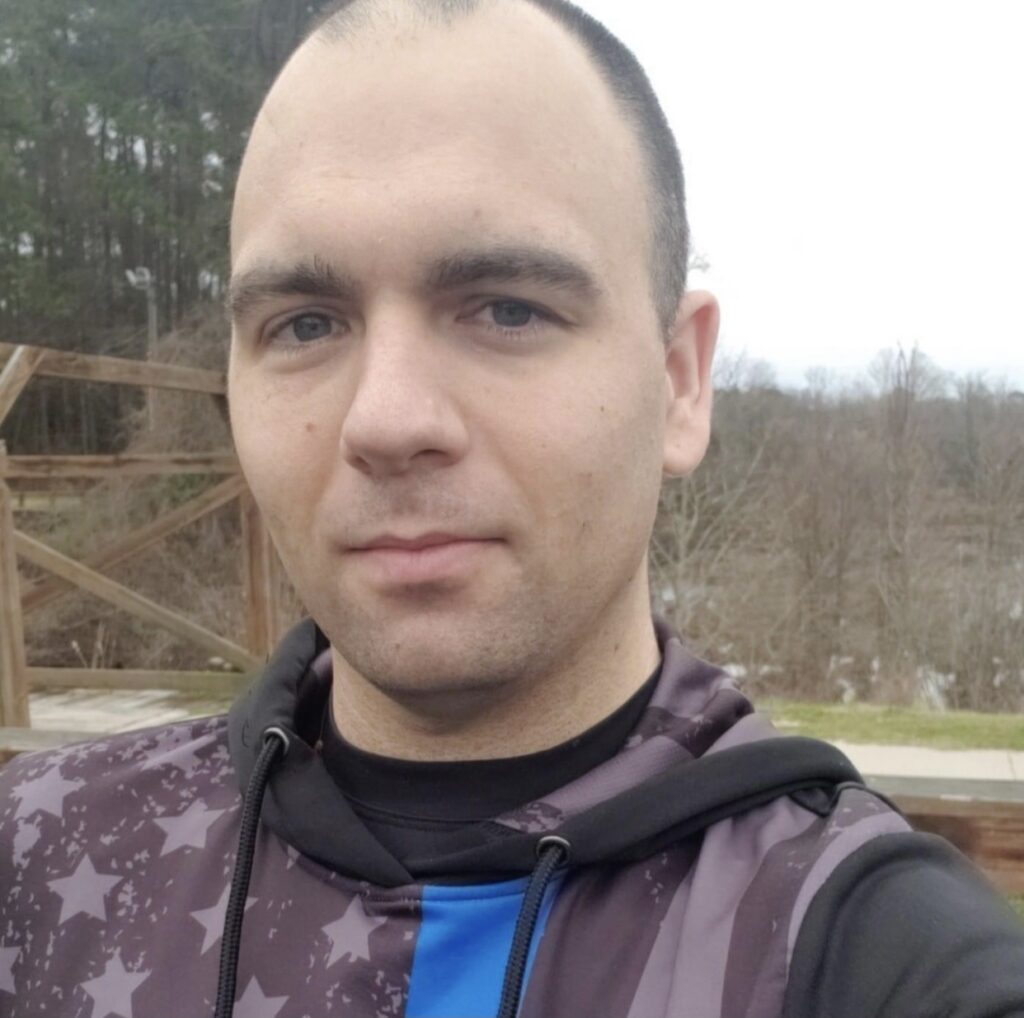 Authorities say Officer Sales was responding to a disturbance call on Benton Court shortly after 1 a.m. Saturday morning and was beaten while trying to arrest a man.
Jamel Alphonso Rogers,26, was charged with assault with a deadly weapon with intentions to kill, inflicting serious injuries, kidnapping, and two counts of resisting a public officer.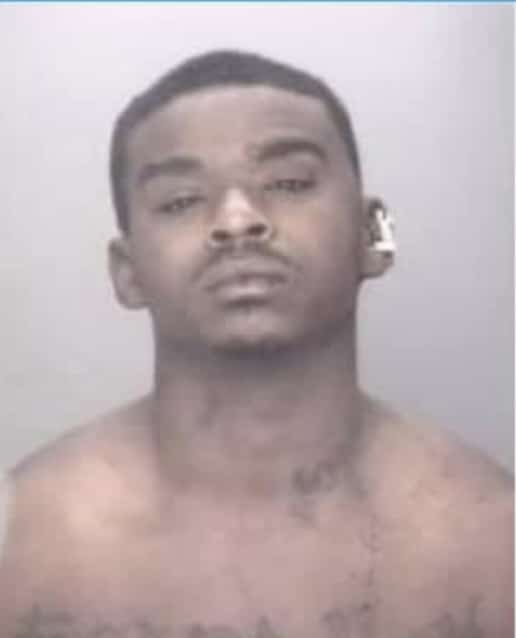 The North Carolina Beat was able to obtain the video that lasts about 11 minutes.
In the video, Officer Sales asks the man recording to help, but the man refused.
According to the World Population Review, Rowland has about 988 people in the city. But it still doesn't give Chief Graham a reason only to have one police officer on duty. 988 is still a lot of people, especially if something were to pop off just like it did in this incident.
Sheriff deputies from Dillion County, South Carolina, had to come and assist Officer Sale.
But to be honest, the Chief should have gotten his ass up out of bed and went out there to help the officer he put in danger. Especially with Officer Sale having a history of getting in fights and can never seem to win any of them.
In December of 2019, Sellers was working for the Maxton Police Department when he was beaten up surrounded by a local store crowd.
I would be asking if I was his family is, why did you have him out there alone?
I don't support violence on good police officers, never have and never will. All officers are not bad cops, and I understand people frustration when they see good cops staying on the force where it's full of bad cops, but how many of you that stood and watched this officer get beat knew him? How do you know that he wasn't one of the good ones?
WATCH THE VIDEO BELOW:
Officer Sales was airlifted to UNC Medical Center due to the possibility of a broken bone around his eye.
He said to be okay, according to friends close to him.
Thankfully Officer Sales didn't shoot anyone because had he did, it would have been justified.
Don't miss another juicy story!