A North Carolina pastor who claims he is an Apostle of God but won't admit he loves a Lil dick every now and then has been caught licking what appears to be a man's feet, and members of his church are sending the photo around.
His name is "Apostle" Maliek Winstead, and the spiritual daughter of fake-ass Apostle Sharon Anita Edmonds, the Raleigh pastor who, back in September of this year, was arrested and federally charged for bank fraud and wire fraud.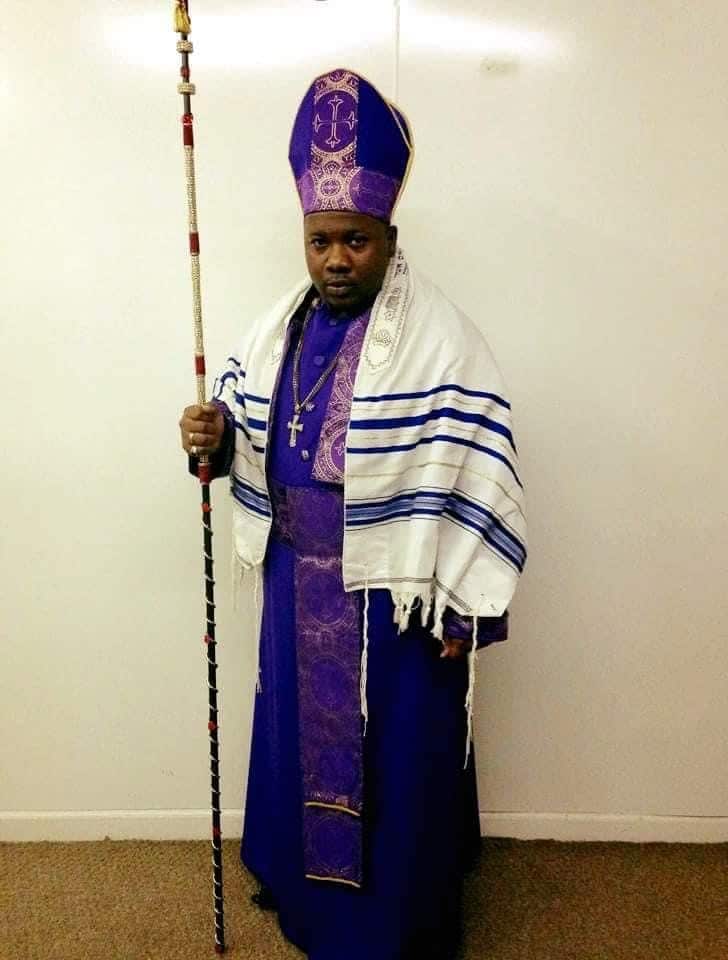 Look like the "Apostle" didn't see this coming, nor did he see his church members sending the photo around of him with his eyes close as if he's having some sexual sensation while his tongue is working the big toe of the unidentified male in the photo. Chileeee. (See photo below)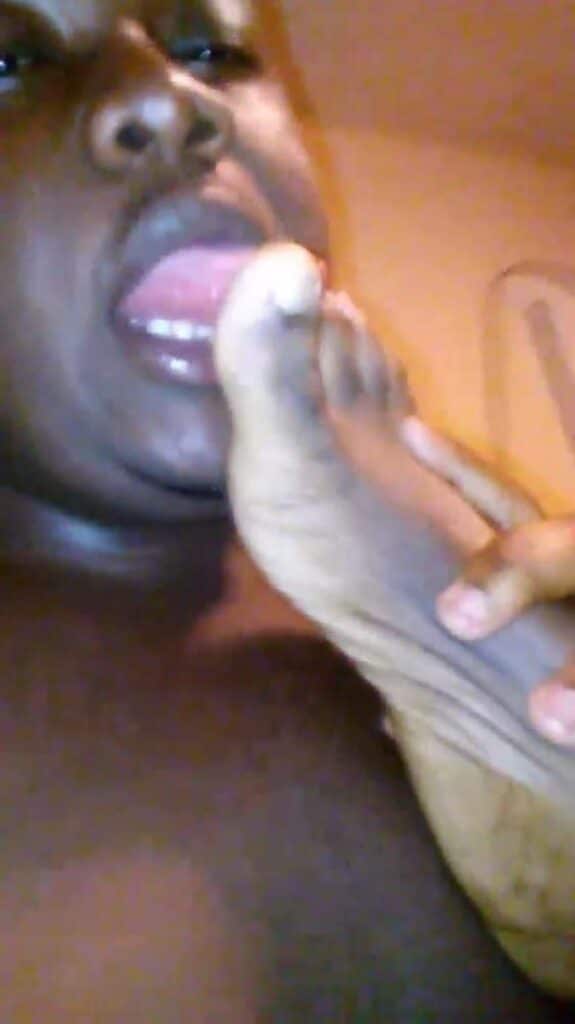 Winstead is the occult pastor of Kingdom Embassy Nation Church International-Outreach, which is now located in Greenville, North Carolina after witches and warlocks ran him out of Rocky Mount, North Carolina.
Many who know Winstead told The North Carolina Beat that he claims to have been delivered from homosexuality, often struggle from time to time, but they also believe he is in a full-blown relationship with a man he has yet to make the first gentlemen of Kingdom Embassy Nation Church International-Outreach.
I feel like if you're going to be a pastor and be gay, you might as well make your man your first lady or first gentlemen or whatnot.
We are living in a day and age where the sin of man is finding them out, especially these so-called people of God.
How can you call yourself an Apostle of God, but you have a whole man foot in your mouth? I am familiar with foot-washing, but not foot tasting. Where they do that at?
Did God tell him to anoint this unidentified male foot with his tongue?
Follow me on Instagram @ItsGJTheCEO and if you have a story, you already know what to do. Send it to me at gjackson@thencbeat.com 
Don't miss another juicy story!